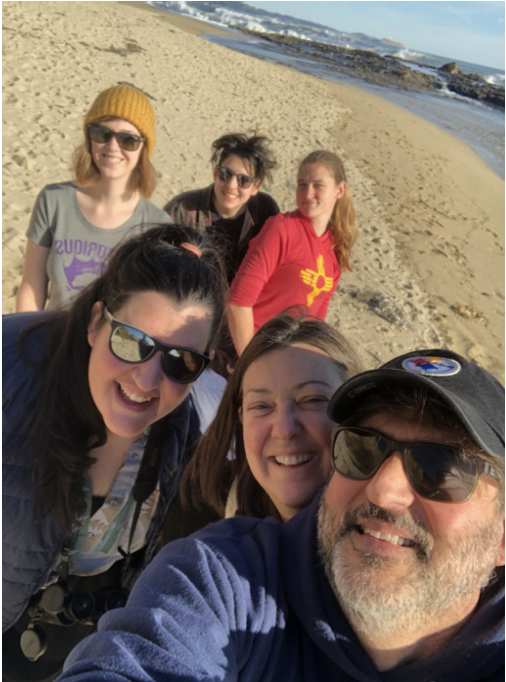 Working with Stephanie was fabulous! Buying a house can be such a complicated process, with hopes and

dreams in play. Stephanie was a wonderful guide for us. She listened carefully to us to figure out what was

important to us and then helped us map out the possibilities. Importantly, she was diligent in her research and

provided us with data points that helped us in our decision-making process.
— Tara F.