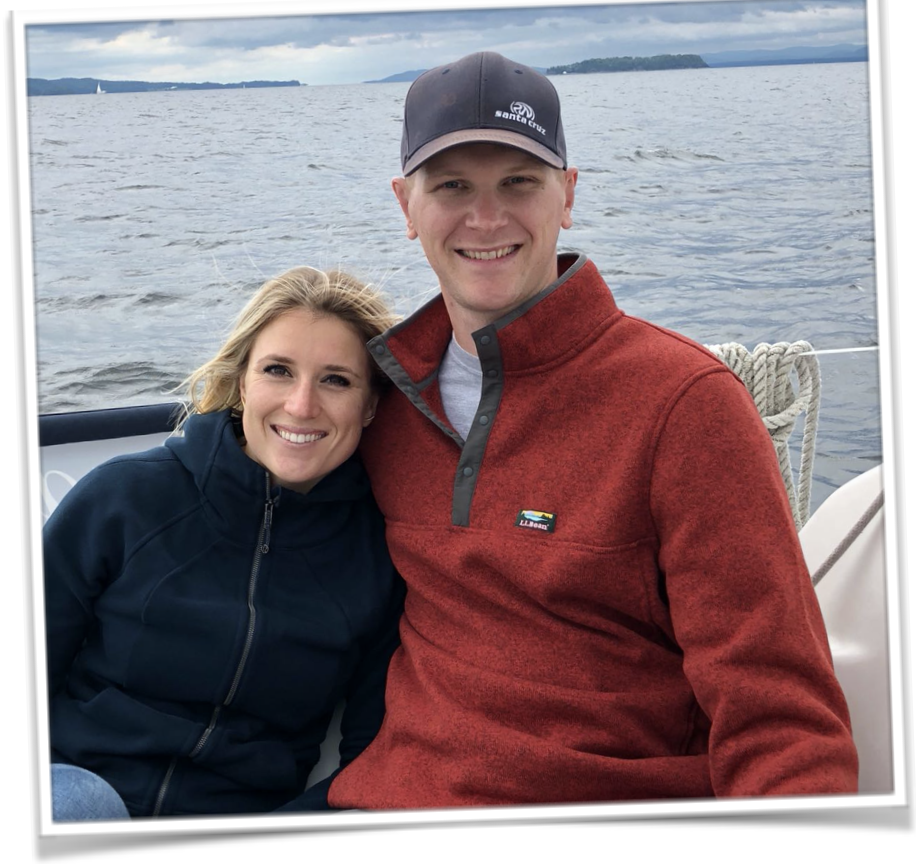 "There aren't enough words to describe how much we would recommend Stephanie Sills!! She is team

oriented, treating her relationship with us, as buyers, as a partnership which we greatly appreciated. The way

she partners with the seller, lender, escrow, and all other parties involved in the process is a true testament to

her team mindset. We had a very short close, with a few hick ups (in no part due to Stephanie) along the way,

but she stayed on top of each step, keeping us informed and providing sound advice. She is diligent, creative,

patient, and she pushed for resolution always with our best interest at the forefront. We feel so lucky to have

found and worked with Stephanie!!"
— Mark S.