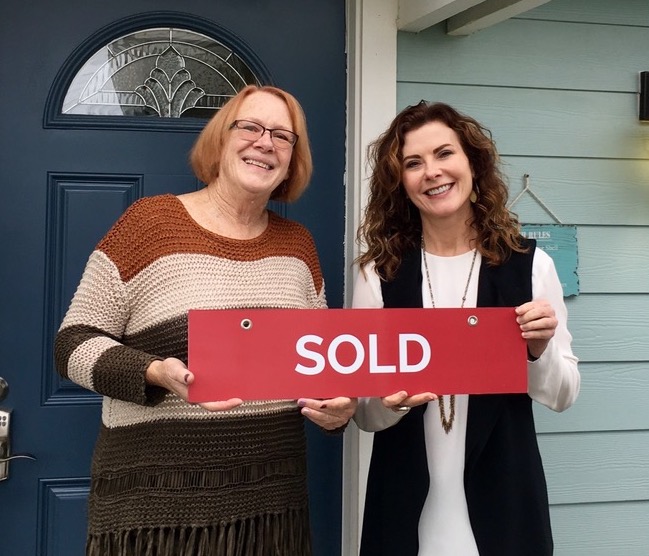 Want your home sold fast and for a good price? CHOOSE STEPHANIE SILLS, a highly skilled, hardworking, effective real estate agent!

Thanks to Stephanie and her team, my home was prepared and marketed to generate strong interest even before the listing hit MLS! She executed a GREAT sales strategy and got results. We received THREE OFFERS within 30 days – during a softening market AND the slowest selling season of the year!

Stephanie and her team were immensely helpful to me since I live outside of Half Moon Bay. Stephanie…
* orchestrated the entire process, including: cleaning, repairs, painting, staging, landscaping and inspections
* maintained regular and detailed communication with me

Being able to rely on my agent to handle everything was crucial to me!

Stephanie – not an underling…
* did all the market data analysis, marketing, open houses, and diligent follow up
* was always 100% on top of every detail
* took great care in listening, understanding my needs and keeping me updated.

I've worked with many realtors, but have never experienced a realtor as exceptional as Stephanie Sills. I highly recommend Stephanie to anyone buying or selling real estate on the Bay Area Coastside or Peninsula. Stephanie Sills is definitely a 5-star agent!
— Alice W. - seller in Half Moon Bay, CA