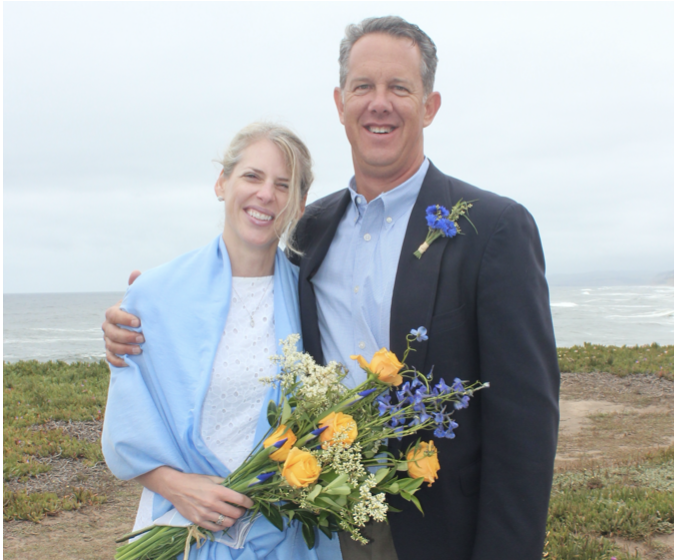 From the first moment we met with her to understand the market in Half Moon Bay, Stephanie was unfailingly

knowledgeable, responsive, thoughtful and kind. Her wide experience, data-based information and advice, and

commitment to getting us through the home-buying process with as much enjoyment and as little pain as

possible did a lot to relieve my anxiety as a middle-aged first-time home-buyer. Stephanie also pulled together

an equally supportive team with our mortgage broker and title company and worked to ensure transparent

communication with everyone. We are now happy and grateful homeowners! We highly recommend Stephanie

as a trustworthy and highly effective professional.
— Heidi H.