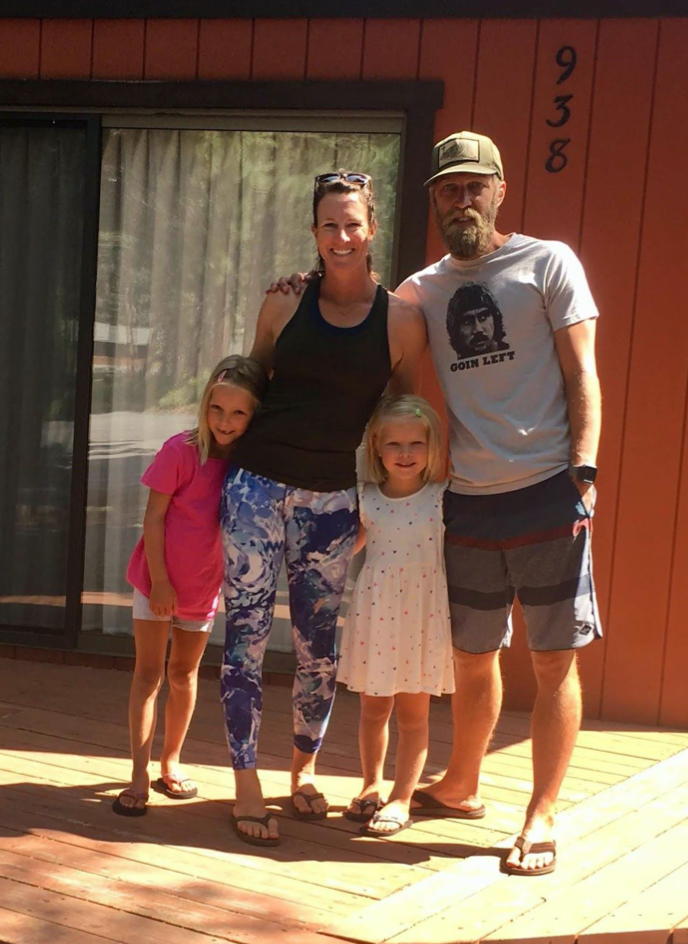 Stephanie is an amazing realtor and a joy to work with! My husband and I had been actively looking for a

house for over a year and a half. We are teachers and competition in our price point is FIERCE. After six

defeated offers, we were dismayed and felt like a home just wasn't in the cards for us. Then along came

Stephanie… her dedication and attention to detail is amazing! Her balanced approach and knowledge of the

area brings results. Four months after beginning to work with Stephanie, we have purchased a home and are

unpacking boxes!!!
— Erin O.