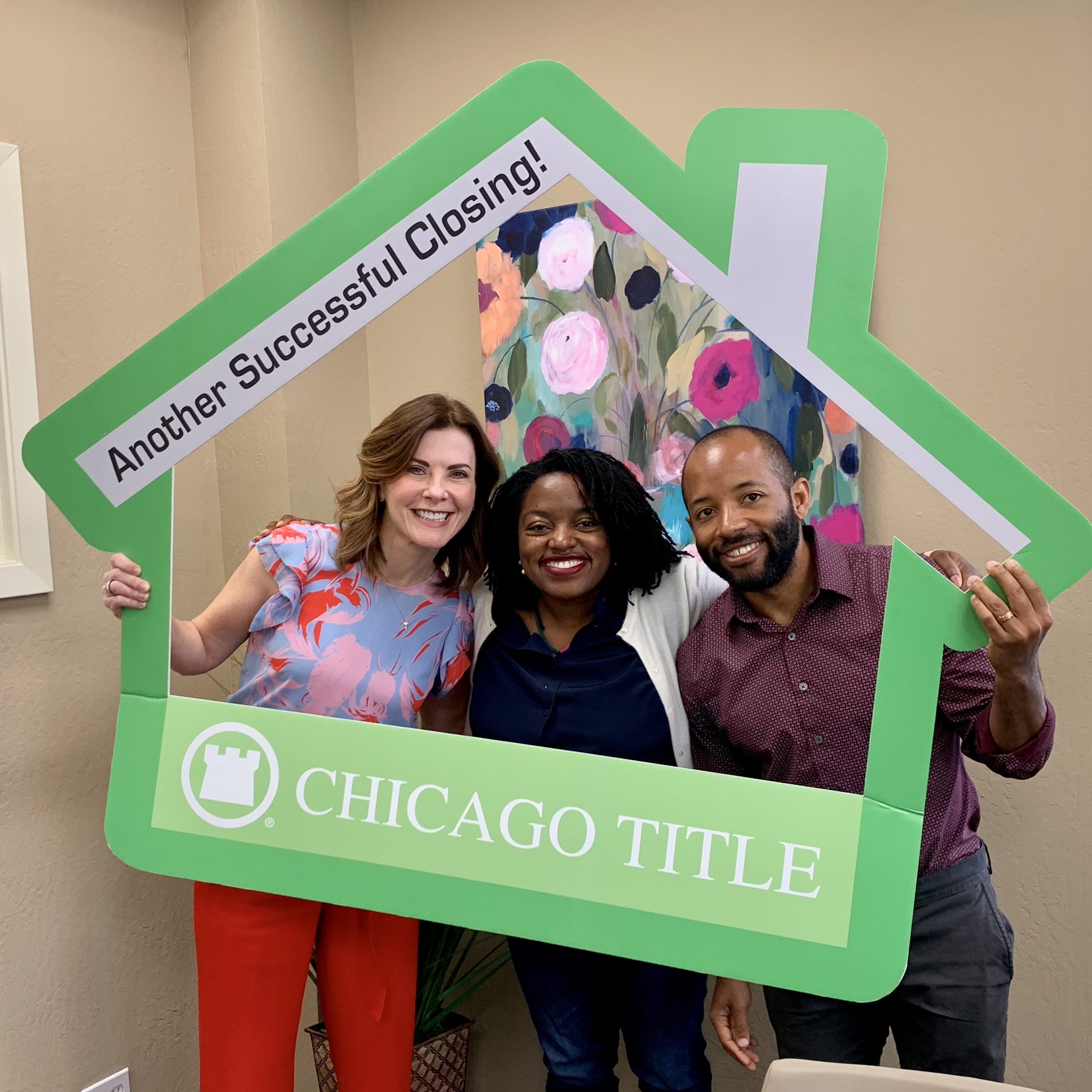 We had an incredible experience working with Stephanie and we are honored to write this review. What makes

home buying so complex is that you have to come at it with analytical thinking but it is still an emotional

decision about the future you envision for your family. Stephanie was the glue that held our team together

through immense kindness and thorough analysis. Stephanie helped us through the stress and

disappointments – the ups and downs – of being in the housing market. We met her at an open house where

she was covering for a colleague. We randomly struck up a conversation about her travel to Zimbabwe. This

chance meeting led to a months-long journey of buying a new home in arguably the trickiest real estate market

in the country. Stephanie has been a cheerleader and advisor for us at every step of the process. This included

supporting us with exploring different cities, thinking about what kind of home we wanted, and negotiating the

mortgage loan process. Her expertise was especially valuable in the bidding and negotiation process once we

started making offers. She also brought the support of her whole team. If you're looking for an agent who

brings a balanced approach and personal touch, then call Stephanie!
— Zaza K. & Tyrone H.