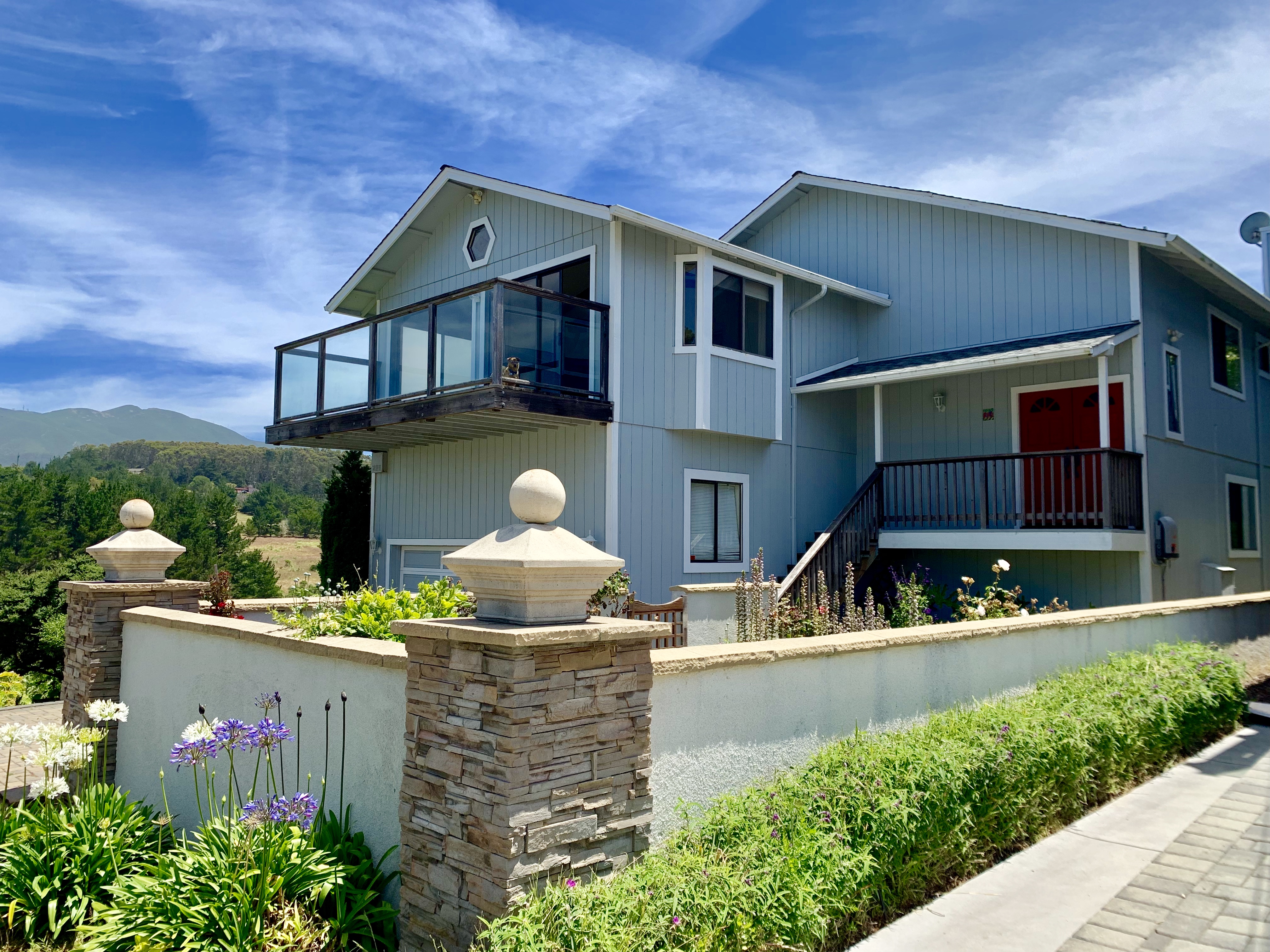 Because Stephanie Sills had been described to me as a very smart, dedicated, hardworking woman who is

trusted by her clients, my family and I asked her to find a house for us in the Moss Beach area. She had a

thorough interview process where she asked numerous questions in order to determine what we thought would

work for us. I returned to my home in New Jersey and within two short weeks Stephanie had found us our

dream house! Because I really trusted her judgement, I sent a check to secure the down payment without

even seeing the house in person. She negotiated skillfully with the listing agent and seller to facilitate visits and

additional inspections that satisfied all of our questions and resulted in a good purchase price. Four weeks

later, the house was ours. Stephanie guided us through a daunting process with competence and ease. I

would strongly recommend her to anyone needing a real estate agent who listens, communicates well and

really cares about her clients.
— M.P.