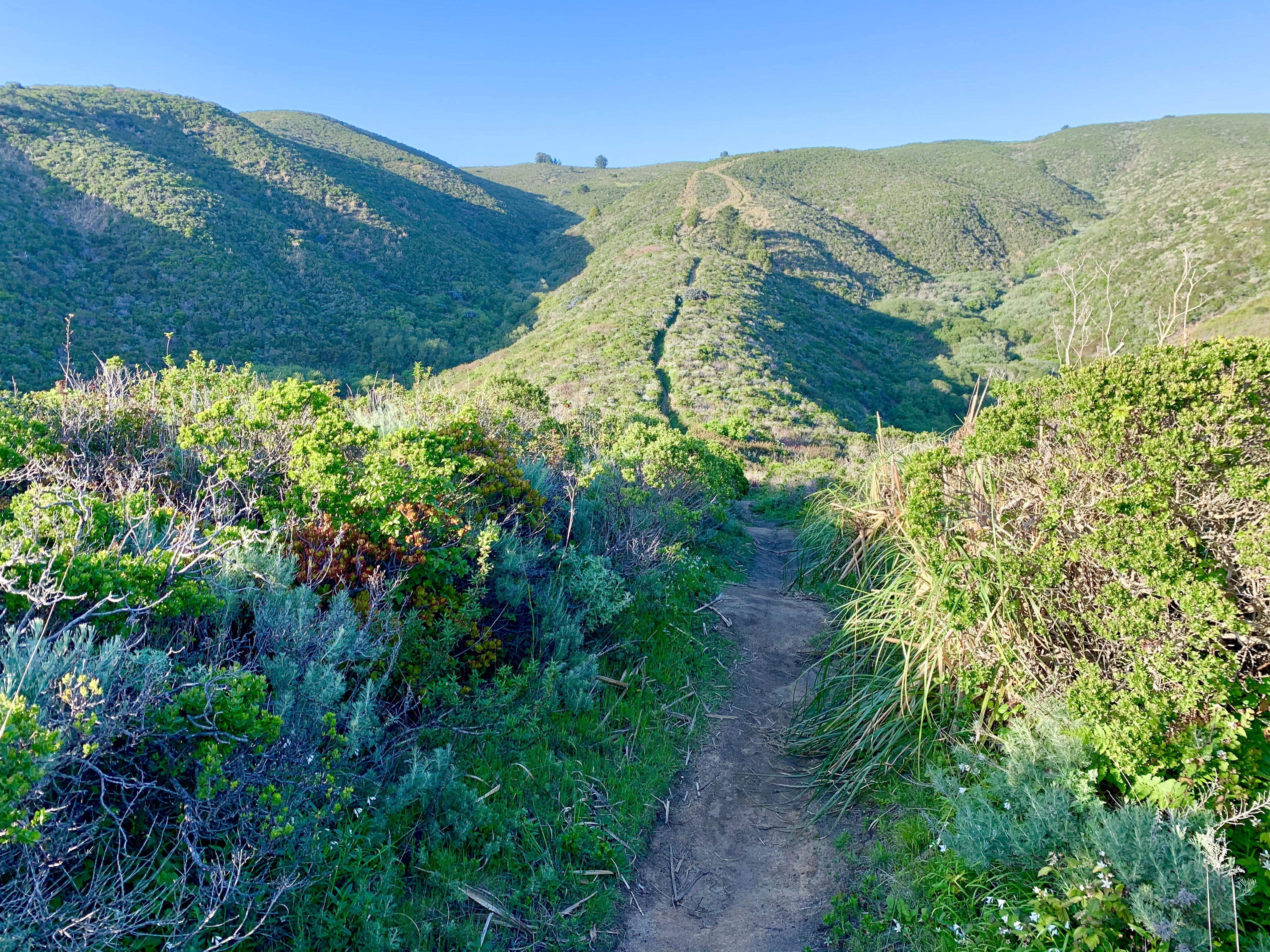 "Stephanie is truly the greatest of all time. She's honest, insightful, strategic, and a great advisor. Ours wasn't

the most lucrative deal on her plate at the time, but that didn't stop Stephanie from spending loads of time and

attention on the nuances and idiosyncrasies of our situation. She made sure we got what we wanted!

When you're in the middle of a move, you can feel like you're entrusting your future to other people — it can be

overwhelming. Stephanie will make you feel you're in good hands. Stephanie knows the coast, knows the

people, and can help you quickly get established in your new home. I guarantee you'll be impressed."
— Ryan A.