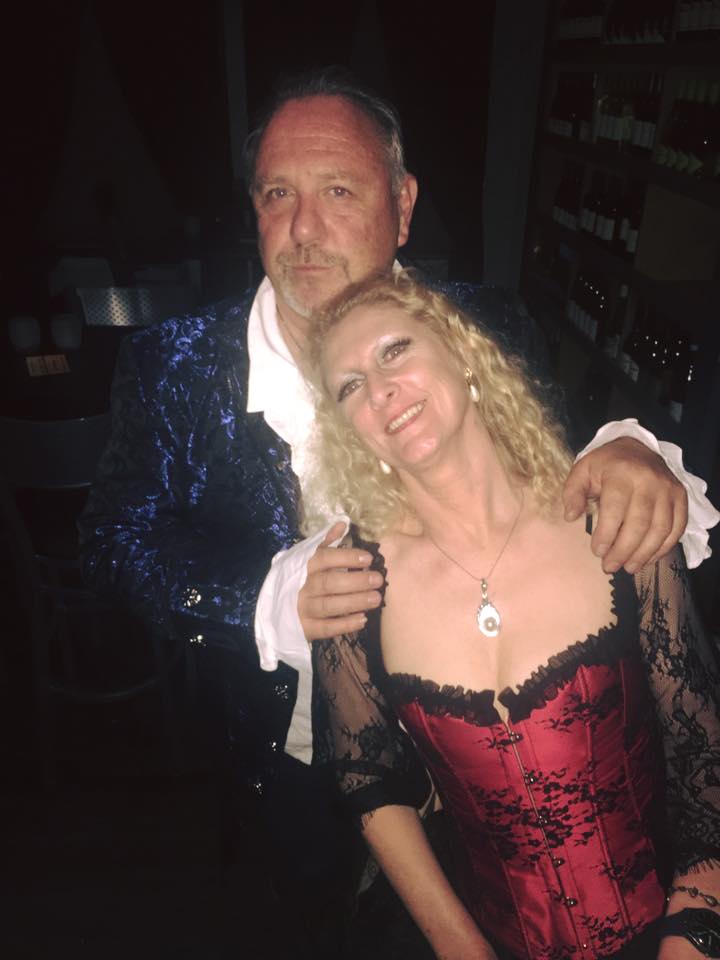 Stephanie Sills made our dreams come true by selling our house in Moss Beach in record time. Her incredible

work ethic, impeccable attention to detail and beautiful disposition made the whole process painless,

successful and rewarding. Being a Coastside resident, her knowledge and feel for the market is second to

none…research, planning and stylish staging advice are just some of the positives. The only downside is that,

as a neighbor, I will miss her very much. Thank you, Stephanie! – Nik K.
— Nik K.