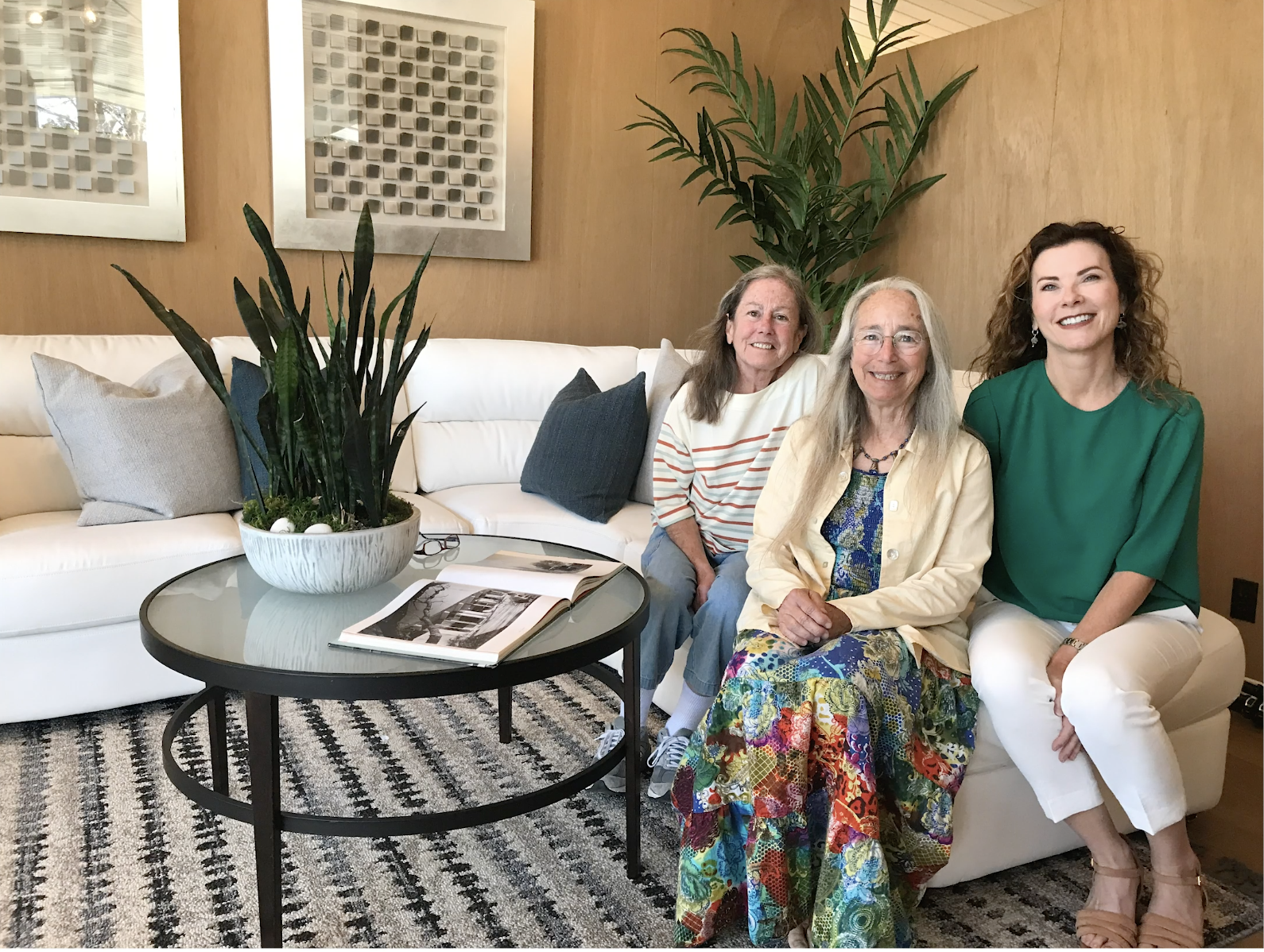 "From the moment I asked Stephanie to facilitate the sale of our house in the San Mateo highlands, she was

on it. The neighborhood was not one she'd worked in before, so her research was extensive, including not only

ongoing exploration of comparable homes, but getting a real feel for the area by talking to people who live and

work in the area.

While the house was well maintained, Stephanie saw that it needed serious updating to make it attractive to

potential buyers. I have no eye for or interest in home design, but agreed that anyone with the funds to

purchase such a house would likely expect it to be 'move-in ready.' I turned all design decisions over to

Stephanie. While she communicated with me about every decision, she willingly took on the responsibility of

everything from replacing pink carpet with hardwood floors, freshening paint where needed, finding handymen,

painters, landscaper, etc. She worked and negotiated with contractors to keep costs down, and she considered

which changes would make the most impact. She even picked out just the right lighting and hardware to

compliment the new style. The result was stunning!

Stephanie's pricing strategy was right on, and everything played out just the way she expected (and I hoped) it

would. The house sold in just 13 days, well above asking price, just as she predicted.

The hard work, energy, creativity, knowledge and especially heart that Stephanie brought to this project made

it so smooth and easy, with my not having to do much more than DocuSign. I don't think this level of support is

common for a realtor, and I am so grateful that I put my trust in Stephanie."
— Diana P.