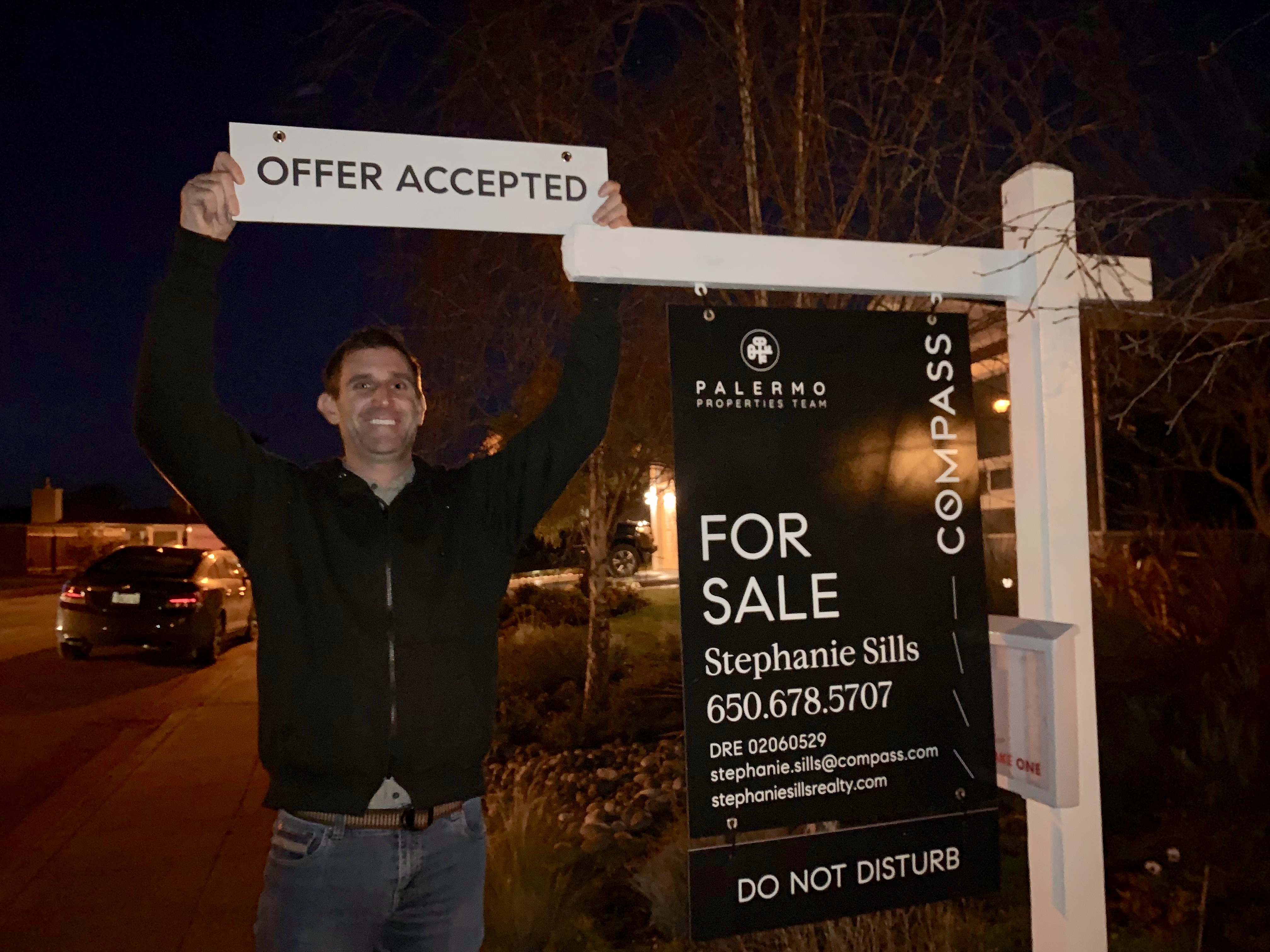 Our experience with Stephanie was wonderful. She was our advocate, was incredibly responsive and

thorough. I can say with absolute certainty that we would not be living in the house of our dreams without her

on our side. She knew the unique attributes of the housing market, of our local market, and of the home's

specific location which enabled her to drive good decisions in a competitive offer situation. Well done,

Stephanie!
— Joe S.