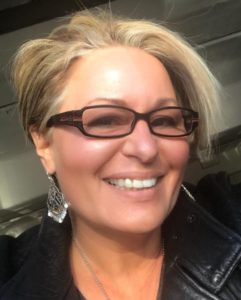 I met Stephanie as she was planning a shift from a successful corporate career to launching her business in real estate. I was struck by her clarity and conviction to create a future built upon what matters to her most: joy and fulfillment, physical and spiritual well being, family and community.

She has a talent for connecting and communicating with people, a natural curiosity that questions, listens and learns, and deep desire to keep growing in every area of her life.

I have come to know Stephanie not only as someone who is driven to succeed but who is also thoughtful about how to honor herself and others in the process. She consistently looks for ways to include others along a path to success. Her caring and compassion are genuine and generous gifts she shares freely.
— Petalyn A. - business owner in Montara, CA, Stephanie was a client of Petalyn's