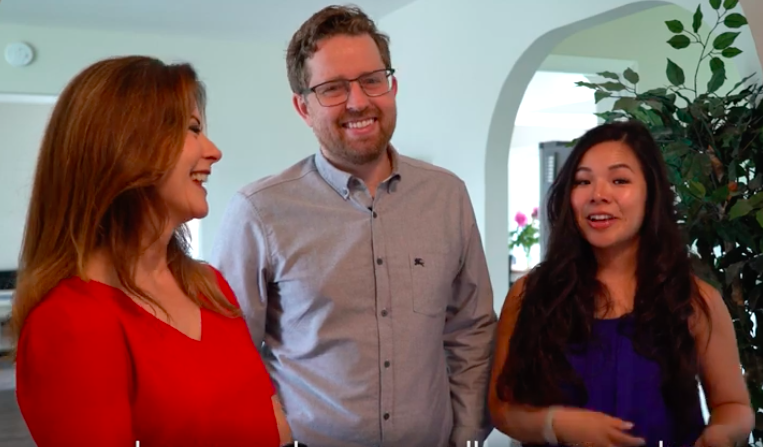 Completely new to the area, no contacts. Met and interacted with Stephanie as a listing agent. Converted her to be our buying agent. Experienced both selling & buying sides of Stephanie and can say, she's amazing.

WHY STEPHANIE'S AWESOME

QUICK. Responsive around the clock.

WELL-CONNECTED. Provided hyper-local knowledge, assets, contacts, network, knowledge, etc.

CHARMING. Pleasant to work with through an intimidating and (sometimes unpleasant for first time homebuyers) process.

EXPERIENCED. Anticipated our needs and fixed/solved problems for us we didn't even know we had before they hit us.

SMART. Advised us well on strategy and negotiation tactics.

OVER-ACHIEVER. Went above and beyond to accommodate our requests.

GO WITH STEPHANIE! Working with Stephanie is a no-brainer. She's best-in-class and offers superior service to many of the agents we interviewed or interacted with. Stephanie gave us the careful time and attention we deserve to find a home that will give us the best quality of life here as new residents." – Tu-Han P.
— Tu-Han P. - buyer in Half Moon Bay, Ca