At Keller Williams we understand that buying or selling a home is more than just a transaction: it's a life-changing experience. That's why the Palermo Properties Team's highly-seasoned real estate professionals are dedicated to providing exceptional, personalized service for all of our clients. We take great pride in the relationships we build and always work relentlessly on the client's behalf to help them achieve their real estate goals.
Our team of experts represents the best and brightest in the industry, and we're always striving to lead the field in research, innovation, and consumer education. Today's buyers and sellers need a trusted resource that can guide them through the complex world of real estate. With our extensive knowledge and commitment to providing only the best and most timely information to our clients, we are your go-to source for real estate industry insight and advice.
Our Mission Statement:



Our philosophy is simple: clients come first. We pledge to be in constant communication with our clients, keeping them fully informed throughout the entire buying or selling process. We believe that if you're not left with an amazing experience, we haven't done our job. We don't measure success through achievements or awards, but through the satisfaction of our clients.
About Stephanie: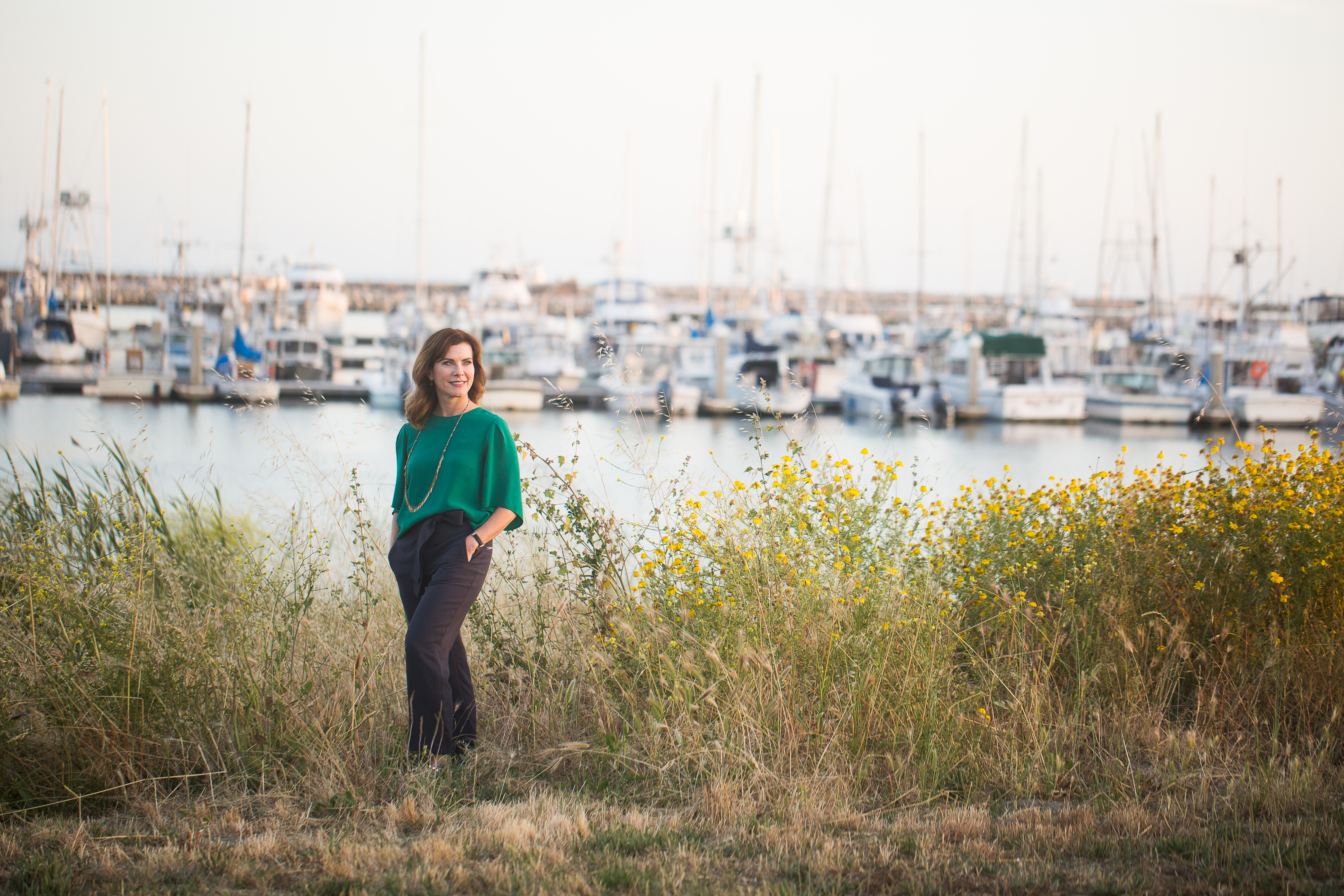 Stephanie brings to her real estate career 20 years of corporate experience in technology, consulting, Customer Success and Client Relationship Management. As a business leader, she has been accountable for: sales, contracts, negotiations, retention, renewals and client referrals. Stephanie has worked for both small and large companies serving a wide variety of customers and leading diverse teams both onshore and offshore. She has traveled all over the world but what she has enjoyed most is building relationships and serving people right in her own community.
Stephanie understands that buying or selling a home changes peoples' lives. It places them in a new environment, introduces them to new friends and shapes their life experience. A person's home becomes the vessel for their traditions and memories, and even an extension of their identity. To be a part of that personal journey is a great honor that she cares about deeply. She knows that each and every client and transaction is unique. She has built her career on careful listening and asking the right questions so that she can facilitate and engage her clients in a way that works for them and totally satisfies their objectives. Having worked with people from many backgrounds and age groups, Stephanie is well equipped to understand today's buyers and sellers by helping them to articulate and achieve their real estate goals.
In her words, "Living in Northern California has been an amazing experience. For the past two decades I've lived in multiple cities from San Francisco to San Jose and along the peninsula, witnessing the incredible growth and development of the greater Bay Area. Everyday, I marvel at the beauty and buzz of this fascinating place and I feel so fortunate to call it Home. I've loved raising my young twin daughters here with my husband, Dan, and our wide circle of family and friends."
Stephanie holds a BFA (Bachelor of Fine Arts), MBA (Master of Business Administration) and MIM (Master of International Management). She has traveled to 50 countries, including backpacking for 5 months in Europe and Africa. She is also a health and fitness enthusiast, a certified Personal Trainer and has completed six half marathons. She enjoys hiking the many scenic coastal and mountain trails around her home in Half Moon Bay.